Rent, Hairdressing Business Environment - Aesthetics, Vasil Shanto, Tirana.
500 € /month
ID: OPP+23254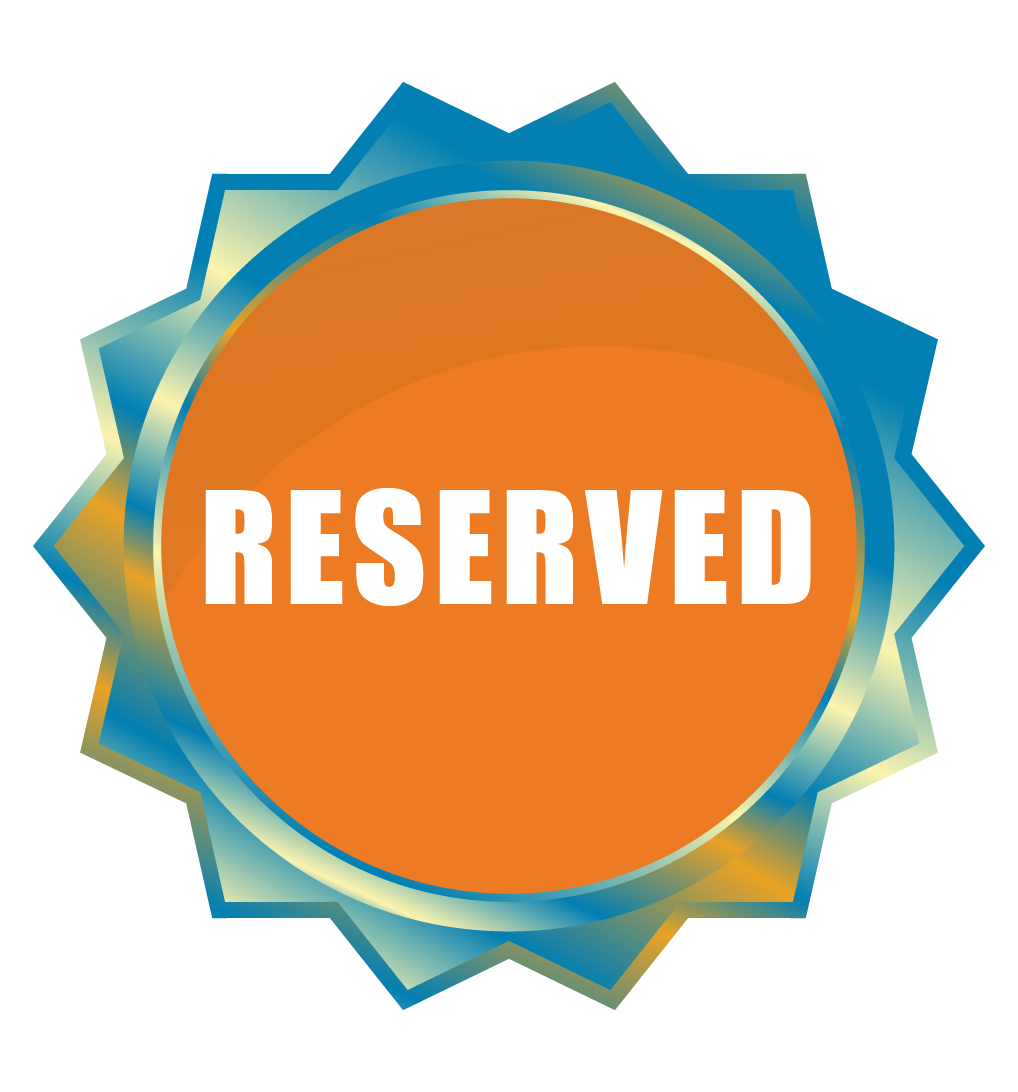 Property info
TipiCommercial
IDOPP+23254
Gross Area120m2
Floor0
Rooms No.0
baths2
Documentation Has Mortgage
Views20
Description
Rent, Hairdressing Business Environment - Aesthetic Center, Tirana. The environment is positioned in the area of Vasil Shanto, by the road. Environmental Information: • Area 120m2 • Floor 0 and floor -1. • Organization: Separate reception area on the 0th floor and other facilities hairdressing, aesthetics, spa, etc., on the -1 floor. • Modern equipment in working condition. • Contemporary decor. • The business has a glass facade and is highly invested. • It is located in a favorable position with rich clientele. The location of the property offers convenience in accessing the advantages according to the area tranquility, security, clean air as well as highly preferred and developing area. Ideal investment option. To visit contact us!